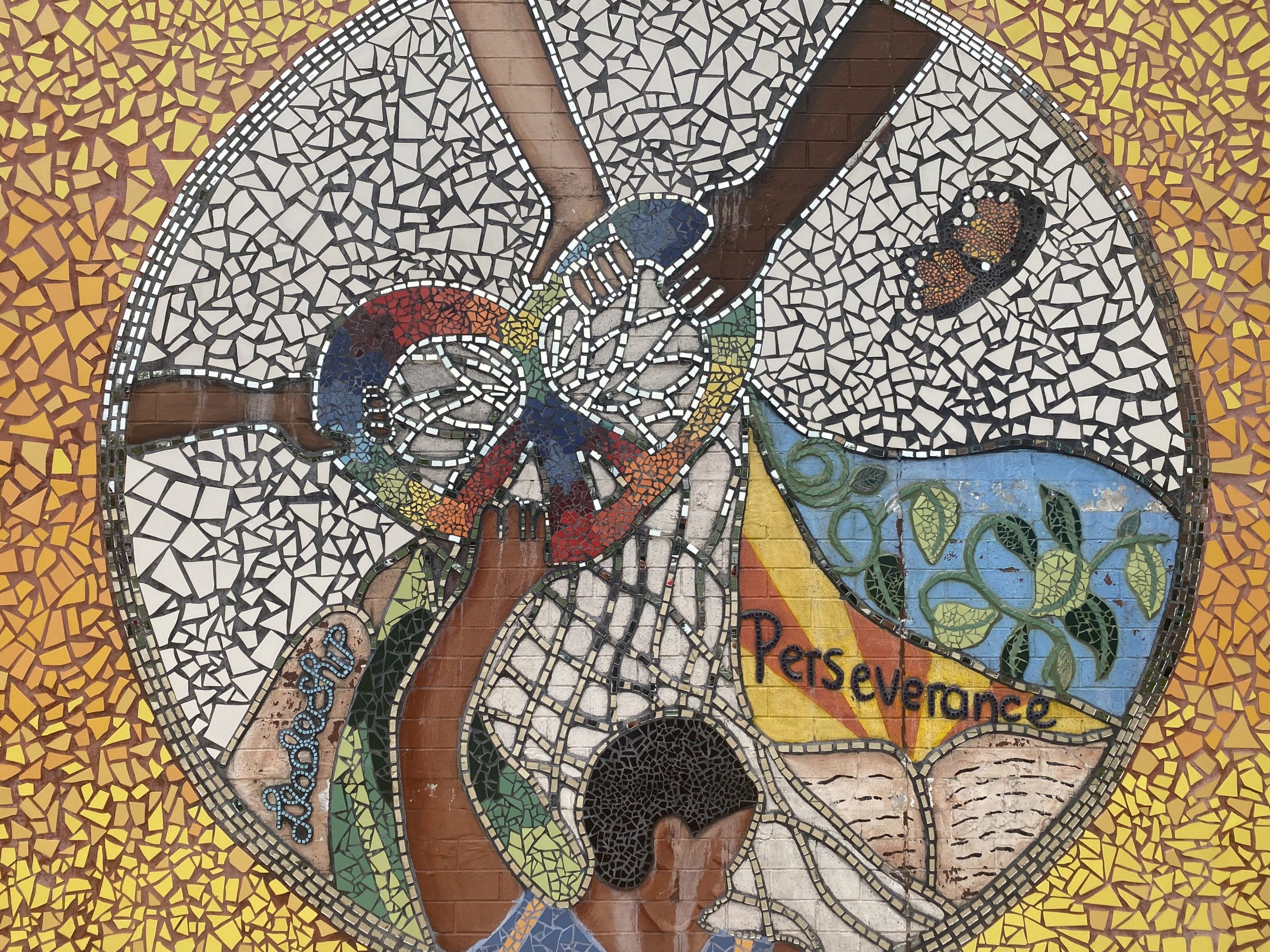 17 Oct

HCF Awards Over $6.2M to Nonprofits Advancing Health Equity and an Equitable Pandemic Recovery

Share This Article

Healthy Communities Foundation Awards Over $6.2 Million to Nonprofits Advancing Health Equity and an Equitable Pandemic Recovery

The Foundation announces unrestricted grants to 75 organizations serving Chicago and western Cook County suburban communities with mental health services, integrated primary health care, and health equity advocacy efforts.

RIVERSIDE, IL (OCTOBER 17, 2022) – Healthy Communities Foundation, a private health conversion foundation, awarded 75 unrestricted grants totaling $6,255,000 to nonprofit organizations addressing hyperlocal health needs, increasing access to quality health services and promoting systemic solutions for those who experience the greatest health inequities in communities on the South and West sides of Chicago and surrounding western Cook County suburbs.

With the ongoing impact of the pandemic, Healthy Communities Foundation remains committed to strengthening its service region's health ecosystem and investing in community-led efforts that are equitable, sustainable and scalable to advance racial equity and health equity. Aligned with the Foundation's strategic plan to prioritize most of its grantmaking as general operating support, the awarded unrestricted grants provide organizations flexibility and agency to utilize the funds as needed. 
$3,110,000 in one-year unrestricted grants to 55 local organizations, with an average grant award of $57,000. Seven (7) are first-time partners and 48 are returning partners.
$3,145,000 in Year 2 grants to 20 local organizations participating in the Foundation's first multi-year funding cohort. The cohort will receive a total of $9,435,000 in annual renewable grants from 2021-2023. 
Ninety-four (94) percent of the funds this year, $5,845,000, were awarded to one-year and multi-year partners deeply connected to or located in zip codes that have experienced the greatest health inequities, where many Black, Indigenous, Latinx, People of Color (BILPOC) communities reside. Due to the compounding impact of systemic racism over decades, BILPOC communities in the Foundation's service region have experienced worse health outcomes, decreased life expectancy and less access to health coverage and resources that contribute to a sustainable quality of life. These communities were also among the hardest hit in Illinois by the COVID pandemic.
"We hear from our grantee partners about how consistent and flexible funding is key at this time as they deepen their focus to deliver their missions towards pandemic recovery," says Maria Pesqueira, President. "General operating support provides our partners the capacity and ability to decide how best to prioritize and commit their spending as an organization."
Healthy Communities Foundation awarded one-year unrestricted grants to organizations that provide quality mental health services, integrated primary health care, and/or engage in health equity advocacy efforts but need additional capacity to staff programs or launch expanded services.
This year, Healthy Communities Foundation increased the number of grants for organizations focused on health policy advocacy and facilitation of community-led inquiry and hyper-local public health data collection. This shift recognizes the critical role systems change efforts play toward an equitable pandemic recovery for communities. Under the "Augment Local Health Knowledge" and "Advocate for Health Policies" priorities, the Foundation is investing a total of $920K in 19 organizations that have this focus, including Chicago Workers Collaborative, EverThrive Illinois, Healthy Illinois, Proviso Partners for Health and The Equiticity Racial Equity Movement.
Through annual grants, the Foundation remains responsive to emerging health equity strategies led by community. This approach allows the Foundation to develop a deep understanding of hyper-local health ecosystems and support upstream strategies that advance racial equity and health equity.
MULTI-YEAR GRANTS: YEAR 2
The purpose of multi-year partnerships aligns with the Foundation's strategic plan and is based on consistent community feedback about the need for deep investment beyond a health crisis. These partnerships offer Healthy Communities Foundation and its partners opportunities for mutual learning and co-creation of strategies to reimagine health and an equitable recovery in its service region.
"The launch of multi-year partnerships marks an important evolution of our grantmaking approach in alignment with our strategic plan's principles and priorities to center community, relationships and long-term systems change towards health equity in our service region," says Nora Garcia, Director of Programs. "Our trust-based approach allows partners to make swift programmatic decisions in real-time and remains a critical lever towards an equitable recovery as organizations continue to face evolving circumstances."
About Healthy Communities Foundation 
Healthy Communities Foundation is a community-engaged foundation that seeks to measurably improve the health and well-being of community members in its 27 zip code service area located in the City of Chicago and the western suburbs of Cook County, Illinois. Using health equity as an overarching principle and lens, the Foundation supports and collaborates with organizations that serve its legacy service area and zip codes with the greatest health inequities. www.hcfdn.org
Share This Article