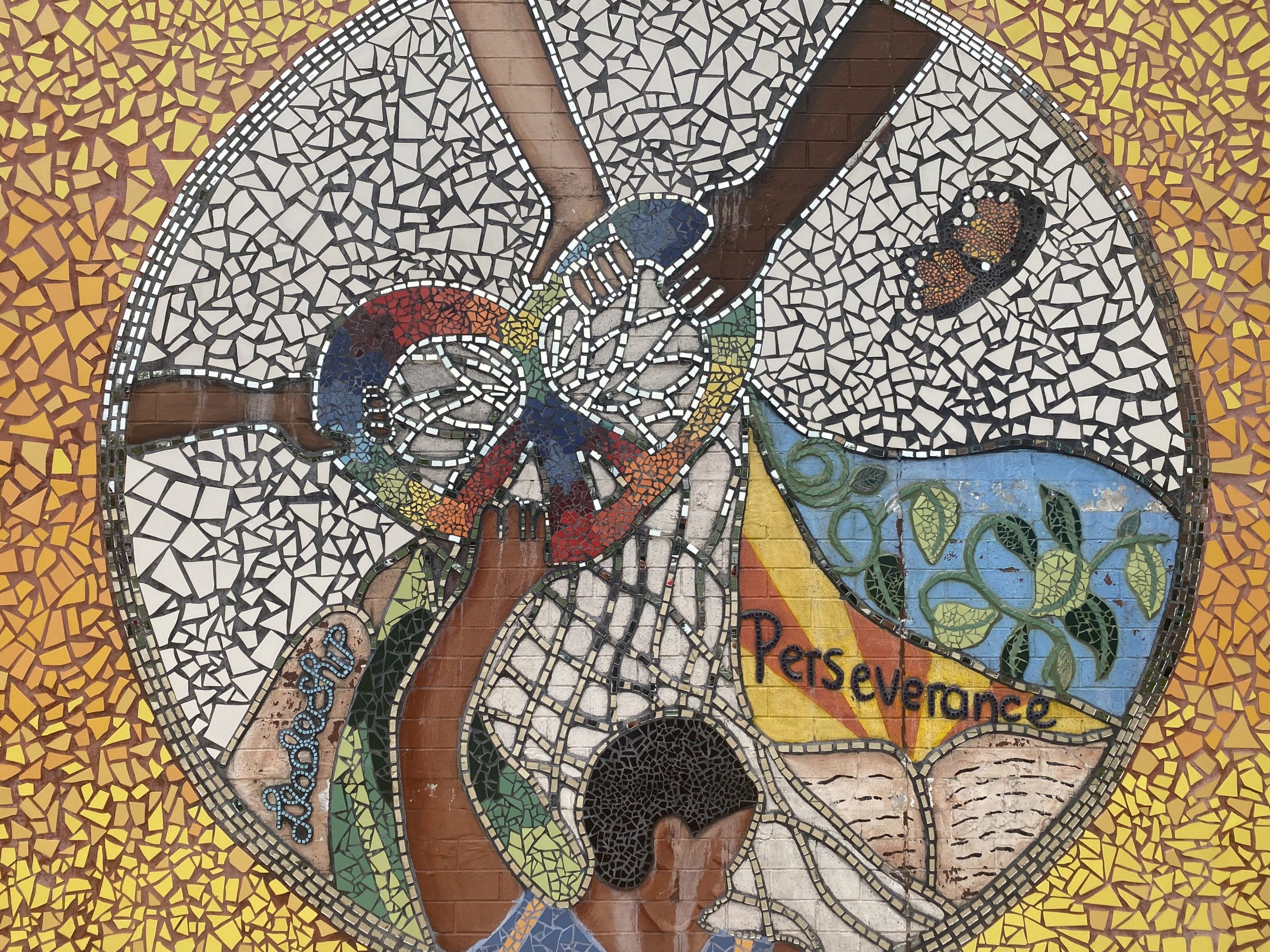 16 Dec

A Look Back To 2021 – Healthy Communities Foundation

Share This Article

As our service region nears the two-year mark of navigating the ongoing COVID pandemic, for us, the year 2021 has been a year of listening, leveraging, and launching. With our bold COVID response plan in hand, we have rapidly mobilized and leveraged resources for equitable pandemic recovery efforts in our region while moving at the pace of community needs, making decisions in step with our partners, and refining our grantmaking approach to align with them.

Listening to Our Community and Partners

We kicked off 2021 by having conversations with 70+ partners to understand the pandemic's continued impact on our region and their organizations. We took what we learned to inform our pandemic response for the next three years. We maintained connections with our partners throughout the year to stay informed of what was happening on the ground. Among the many impacts we heard included the rise of mental health needs for staff and community, particularly youth; their ongoing efforts for COVID outreach and equitable vaccine access; how they have been addressing issues of safe housing, quality education, income, and employment due to inequities based on race, ethnicity, sexual orientation, or immigration status. Despite the intense pressures of the ongoing pandemic, our partners have shown community resilience, creativity, and innovation in their work and how they serve our region.
Leveraging Historic Levels of Public Funding 
Our early funding in local, community-led efforts last year encouraged our peers in the public and private sectors to increase their grantmaking through this year and initiate new funding, particularly to historically underfunded communities in our region. This movement has maximized the impact of our COVID Response investments this year and for the next three years. 
Launching Healthy Equity Projects and Refined Grantmaking Approach
We launched our bold COVID response plan, which has allowed us to adapt and respond to our region's changing health and wellness needs. Thanks to our Board's leadership, we have sustained a 70% increase in our total grantmaking since the pandemic began compared to 2019, awarding $8,017,366 in grants. Our general operating support, a total of $6.2 million, was more than 70% of this year's total funding. As a cornerstone of our grantmaking and an essential part of our trust-based grantmaking strategy, our general operating support evolved this year with the implementation of multi-year funding and refinement of our annual grantmaking process.
Multi-year Partnerships: We launched a 3-year general operating support commitment to a cohort of 20 partners that are key to long-term recovery in our service region. With our multi-year partners, we look forward to building long-term partnerships in and with communities, investing in community-defined solutions, and supporting intersectional strategies towards health equity.
Annual Partnerships: This year, our annual grantmaking was focused on addressing an equitable recovery and we awarded grants to 52 grantee partners (8 of which are new partners of ours) whose programs and services align with our grantmaking principles and strategic plan. Through our annual grantmaking, we can respond fluidly to emerging strategies and crises, stay connected to and understand community needs and strengthen the local health ecosystem of our service region.
While we have seen some progress this year, it has been clear that long-term solutions and recovery efforts rooted in community expertise and context are making the difference in responding to needs while still navigating evolving unknowns. Through the hyper-local efforts of our agile and creative grantee partners, the impact of their ongoing work to address the "whole person" strengthens our collective vision of building healthy, resilient communities during this moment.
We look forward to 2022 as it will continue to be a year of building and learning to inform our grantmaking strategies, strengthen our trust-based approach and cultivate our relationships with grantee and community partners. 
Share This Article